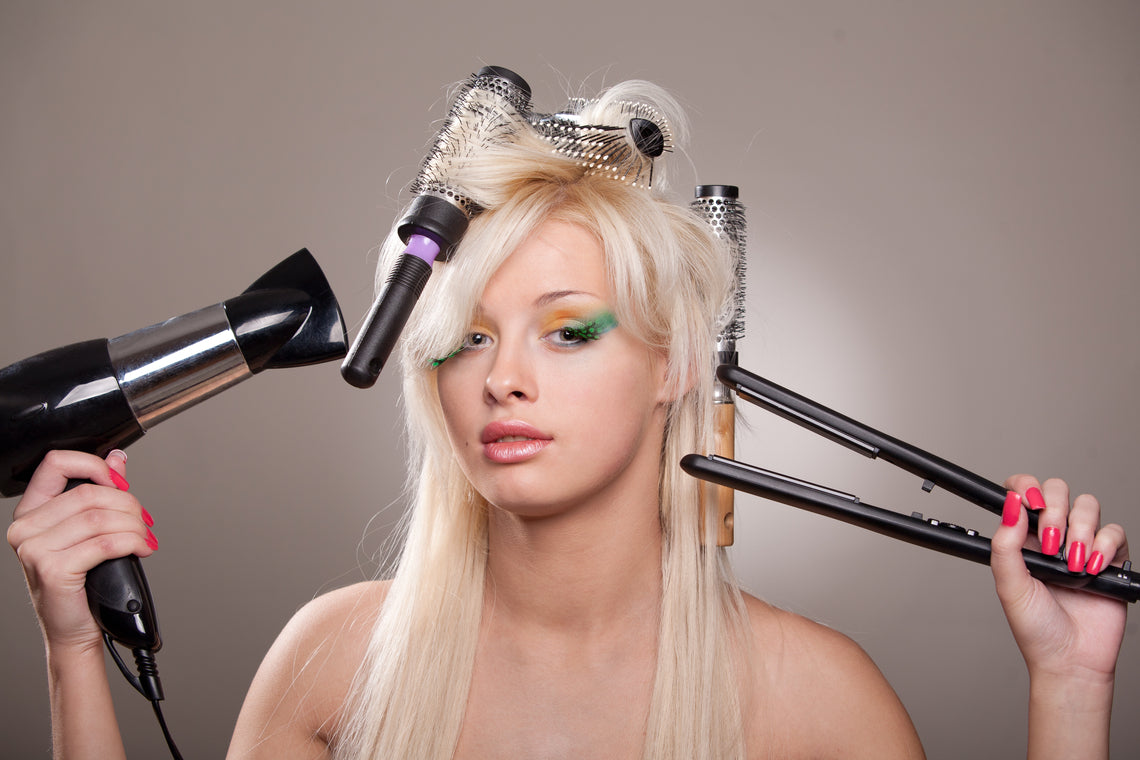 The Right Way to Clean Your Favourite Hair Styling Tools 0
Whether you want sleek straight hair or curls that look like they belong in a beach photoshoot, you're going to need the right tools.
Unfortunately, your favourite heat styling tools are not immune to dirt, grime and germs. Not cleaning your tools will eventually cause them to stop working and have an effect on the health of your hair.
If you haven't cleaned your styling tools in a while, here's the right way to go about it.