The Best Tape Hair Extensions: What Makes J'adore Premium Quality? 0
Tape hair extensions can work wonders for adding length and volume to your natural hair. However, the most important step in getting the best tape hair extensions that will look the most natural and last for the longest, is to make sure that the hair is of the highest quality.
Our team at J'adore follows some key steps to ensure that our tape extensions are of supreme quality, meeting our high manufacturing standards. At J'adore, we want to make sure that our clients can enjoy the most beautiful, healthy-looking hair possible.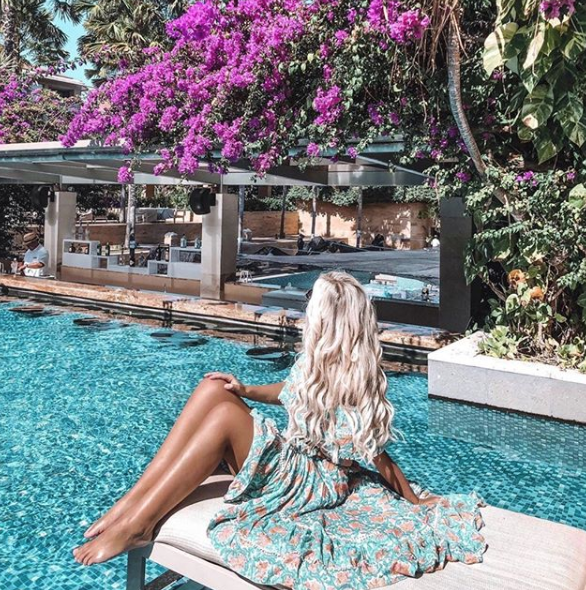 5 Tips to Maintain Your Blonde All Through Summer 0
Is there anything more synonymous with the Australian summer than bright, blonde locks? As we head into the warmer months, we're sharing our best tips & tricks to maintain your blonde all summer long.