Why It Is Important to Have Your Tape In Hair Extensions Removed by a Professional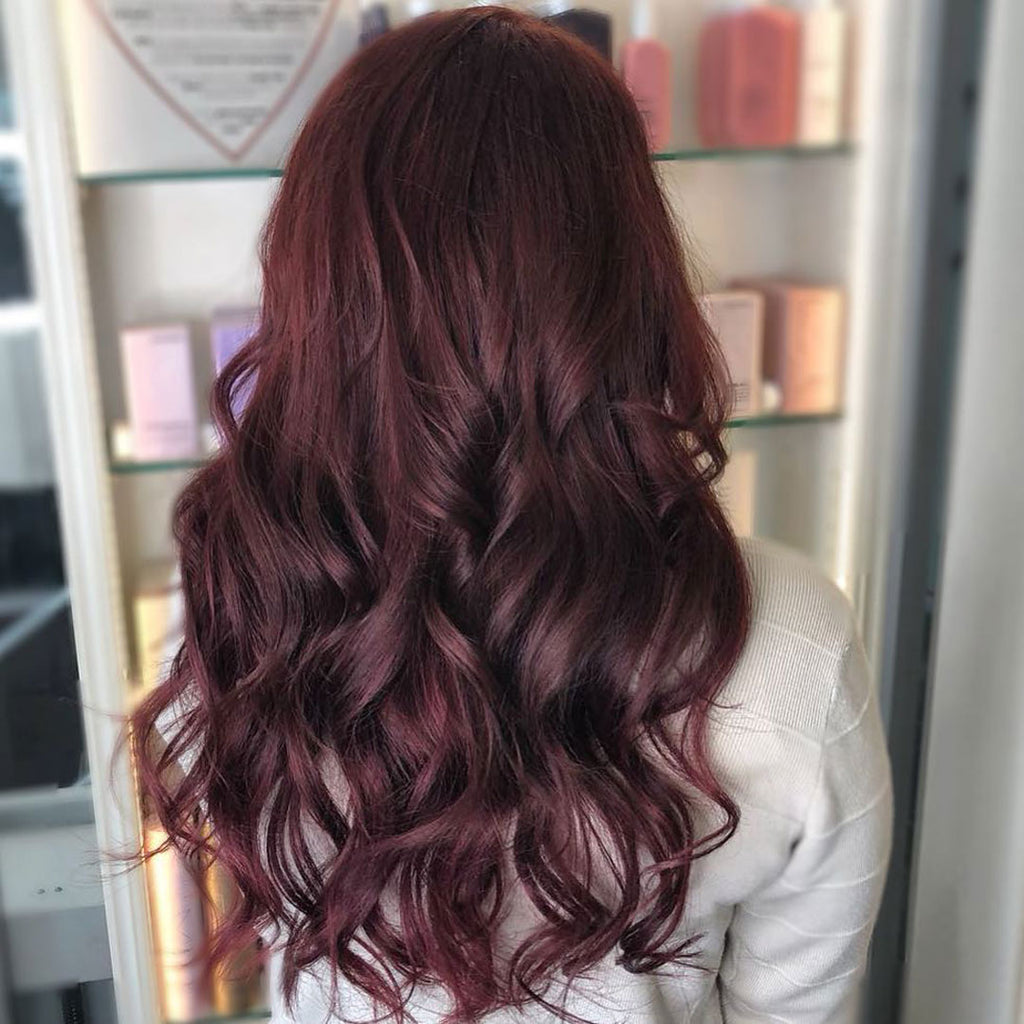 Tape in hair extensions are a popular choice for creating luscious looking hairstyle. It has never been easier to look gorgeous all year round and everyone loves how simple and fast these hair extensions are to attach.

Of course, the real question that people have about tape in hair extensions is how easy are they to remove and can I do it myself? Well, the answer is they are very easy remove when you know how! But, it is important to realise that trying to remove tape in hair extensions by yourself can lead to unnecessary damage to your hair and even lead to hair loss. This means that it is always the best option to go to a professional to have them removed properly. Plus, this will save you doing all the work! This usually doesn't last long and you will be in and out the salon before you know it.

Normally, your tape in hair extensions will be removed around five to eight weeks after they were fitted. Yet, this time will vary for everyone and it will all depend on how fast your hair grows. But, this is normally the average amount of time. For example, if your hair grows quickly, the chances are you will need to have them removed sooner than other people.

Another factor that will affect how often you need to remove your tape in hair extensions will be the condition that they are in. This means that if you neglect your extensions and do not take good care of them, they can loosen over time, as well as gather products and substances on the hair. The rule of thumb is when you feel they have grown out more than two inches in length, or they are starting to slip or look grubby, it will be the right time to have them removed and to have new tape in hair extensions fitted. Alternatively, if you have taken good care of your tape in hair extensions and they are in good condition, they can be reapplied by a professional.
 So, why should you choose a professional to remove your tape in hair extensions? Well, as we have mentioned, if you try to remove the without knowing what you are doing, you run the risk of damaging your natural hair and scalp. The adhesive tape is designed to be secure, which means that it will be hard to remove without the right products. There are products that you can buy in the store that claim they make it easy to remove hair extensions. But, most of the time these damaging chemicals and expensive tools make matters worse and they are never recommended by salons. If you choose a professional, they are going to have all the things that they need to remove your tape in hair extensions properly without damaging your hair. A professional hair extension removal solution will let them get the job done in no time. Plus, this will only take a professional around 20 minutes for a full head of hair extensions, so this is the quickest and safest option. Then they can be reapplied or new extensions attached.


Usually, this bond removal solution will be applied to cover all of the tape in hair extensions. This will make sure that they are easy to remove and there is no damage done to your natural hair. The removal solution will be given a couple of minutes to soak right into the bonds. After this stage, a professional can gently start to peel the tape in hair extensions away from your head. They will know how to avoid pulling at the extensions, which can lead to hair loss and an uncomfortable experience. The adhesive tape will break away without much effort.

Once your old tape in hair extensions have been successfully removed, a professional can reapply new ones or the same ones if they are in good condition. You won't be without long and luscious hair for long! That wasn't so hard, was it?

The number one thing that people are worried about when it comes to how to remove tape in hair extensions is damage. No one want to break their hair and cause lasting damage. That is why going to a professional to remove tape in hair extensions is always recommended. They will always be happy to remove them for you and this can be less hassle than making a mistake that you cannot fix!