How to Find and Buy the Best Human Hair Extensions Online?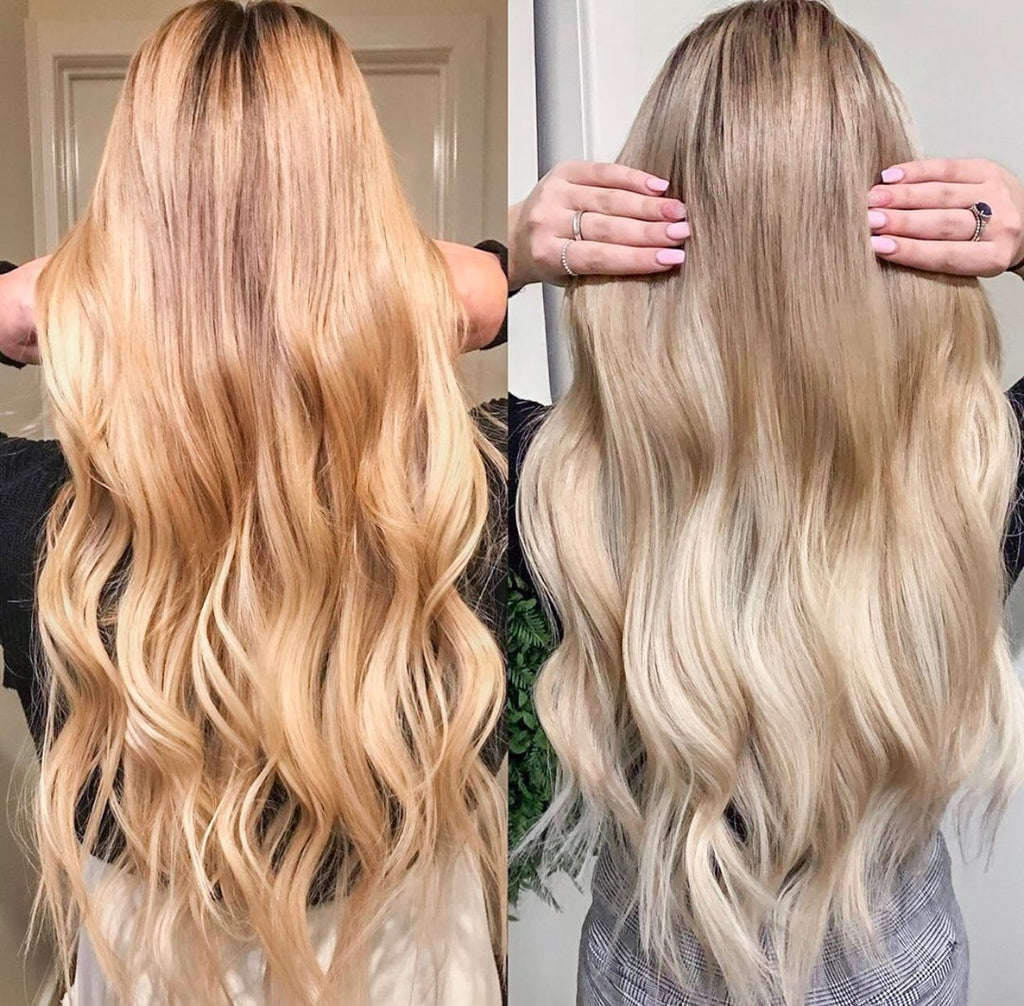 The internet has made the shopping experience much more accessible for almost any item that you can think of, and this includes hair products. When it comes to buying hair extensions, quality is key. Gone are the days of being limited to our stylist or local beauty store for the hair extensions that we are looking for.

So, just how do you source the best in human hair extensions online? Read on for great tips to ensure that you add only the best in extensions to your collection.
Finding online retailers
A quick search using your preferred search engine will bring up any number of online retailers selling hair extensions and other related products. While a search is a great way to find out information, it's not always the ideal method of finding these kinds of products. So, what do you do? Ask your hair stylist for recommendations. Even if your stylist does not sell extensions in his or her salon, they may still know a few places for sourcing quality human hair extensions online.

Your family and friends, along with posts that you make on social media, can also work great for crowdsourcing. You can also ask for recommendations in local social media groups. This is a good option, as it often brings with it unbiased reviews from those who are recommending one or more online retailers.

Some beauty retailers or salons do offer the ability to come in and take a look at and feel their extensions, with the option to buy from a greater selection online.
Verifying the reputation of online sellers
It seems like anyone can set up an online store selling any product they'd like to. But just how do you ensure that the online retailers you're interested in are reputable and are selling quality hair extensions? Oftentimes retailers make it almost impossible to return products once you've purchased them, particularly when it comes to products like hair extensions. This does mean that you're essentially gambling on whether the quality of the product is going to meet your needs and your high standards.

Take the time to do a bit of quick research into the online retailer. Look for reviews, paying particular attention to any negative reviews. Social media is often a great resource for gauging how well a company responds to negativity and customer concerns. You can even take it a step further and search their hashtags to see what others may have publicly posted about the company.

Just a few minutes of verifying the type of reputation of a company selling human hair extensions online could save you hundreds of dollars and hours of frustration.
Considering the price range
While it is true that the cost of hair extensions can vary greatly based upon the type, quality and length of extensions, you should take a minute to compare prices. Prices can fluctuate between businesses, which is natural, but seeing prices that seem almost too low and good to be true may be an indicator of poor quality products.

This is why it's a good idea to verify the reputation of a retailer, particularly if the prices are too low compared to what you're seeing offered by others.
Reading product details, to verify quality
Read the details provided about the extensions, so that you know what you're getting. The product description details should include important information like the type of extensions, weight, quality, length, colour and more.

Make sure that the type of extension is mentioned clearly so that you don't accidentally purchase a weave-in product when you meant to purchase a clip-in extension.
What is their shipping and return policy?
A poor shipping experience can have a negative impact on your overall shopping experience, no matter how good the prices of the products may have been. If your product arrives later than promised, is damaged or completely incorrect, what recourse for action do you have?
Online retailers should have a clear and concise return policy that is easy to find on the website. You will need to know what to expect if you do not like the product once it arrives. Will you receive an online credit towards another purchase? Will you receive a full refund? Are there any restocking fees?
Being well-aware of what their policies are may help you to feel more confident when selecting products from a particular retailer.